Our doctors, office, treatments, and affordability are the unique factors that set us apart from other practices.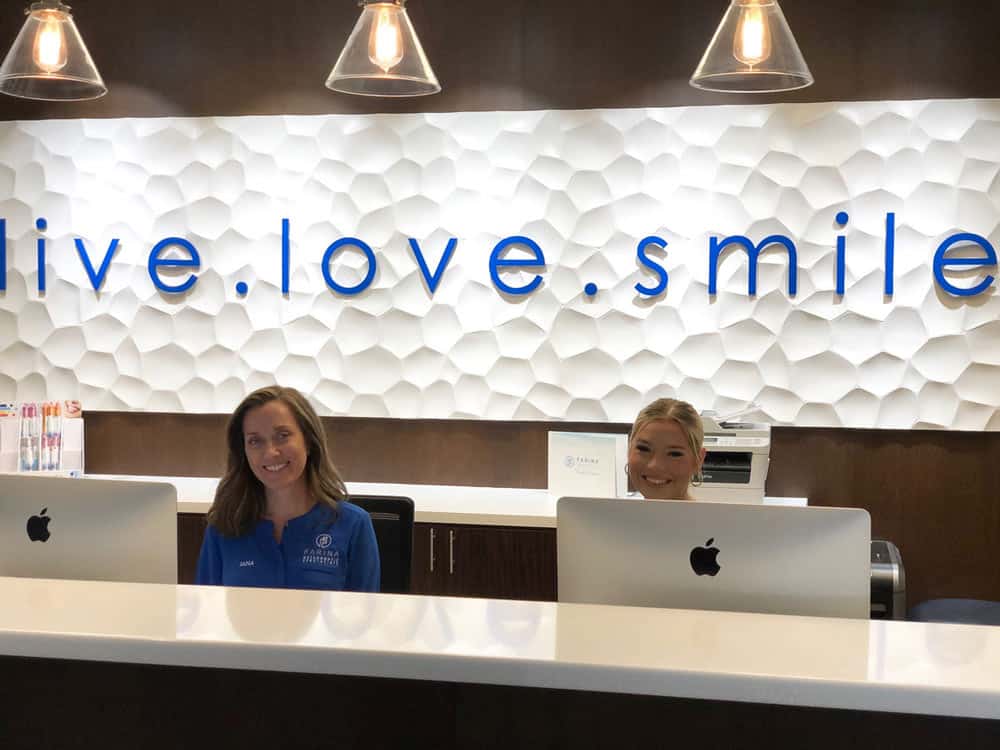 Dr. Mark Farina and our team at Farina Orthodontic Specialists love meeting new patients. We know that before long, those patients will become our friends, as we work together to create a brilliant, healthy, and engaging smile. 
We recognize that all of our patients are unique and deserve to receive orthodontic care that reflects their individual needs. Our experienced and talented team is committed to working with you and your family to create a comfortable, stress-free, and rewarding orthodontic experience every time you visit our practice. 
If you'd like to share some kind words and smiles, please ask our front desk team for a comment card at your next appointment. We'd love to hear about your experience!
We understand your need to receive treatment in a practice where you feel comfortable, safe, and welcome. Please feel free to schedule an appointment, or stop by for a complete tour of our practice. You will get to meet our team, walk through our office and treatment areas, and learn more about the treatments we provide.
At Farina Orthodontic Specialists, we believe in giving back to the community in which we live and work. Our practice donates countless hours and many thousands of dollars each year to local schools and sports teams, to lifesaving causes and myriad non-profit organizations.